Mobile moves the world.
US Patent #
5,103,459
Priority Date:
06/25/1990
Qualcomm ideas and inventions have driven the evolution of wireless communications for the last 28 years, connecting people more closely to information, entertainment and one another. That mobile ingenuity goes beyond just practical everyday use, as mobile now drives economic growth, technology advancement and innovation around the globe.
TEAM MEMBERS
1 of 4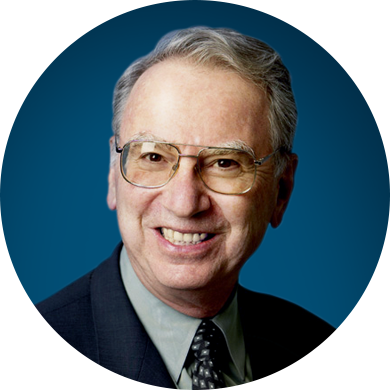 Irwin Jacobs

Qualcomm Co-Founder
San Diego Office
With Qualcomm since 1985
A man that needs little introduction in the mobile industry, Irwin is an enthusiastic thinker and do'er. With many awards and titles to his name, he's a treasure and inspiration to communities around the world. We like to think of him as both an inventor and inventor advocate.
TEAM MEMBERS
2 of 4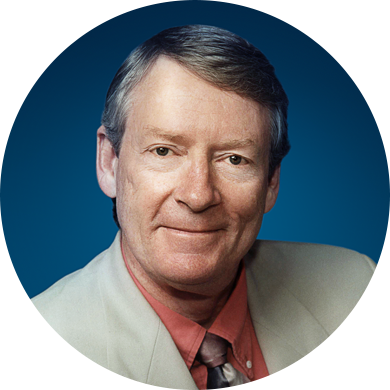 Klein Gilhousen

Senior VP, Technology, Qualcomm Technologies Inc
San Diego Office
With Qualcomm since 1985
As complex and technological as invention can be, the inventive spirit comes from people that also have a close relationship with other human beings and nature. Klein balances prolific engineering, inventing and patenting history with the development of country life in Montana, where he and his family now raise horses.
TEAM MEMBERS
3 of 4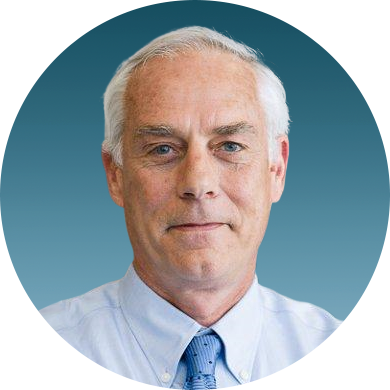 Roberto Padovani

EVP & Fellow, Qualcomm Technologies Inc
San Diego Office
With Qualcomm since 1986
Over the past 25 years, Roberto's research and inventions in wireless technology have led to the worldwide standardization and commercialization of CDMA cellular systems. His inventions and contributions are recognized worldwide, as reflected in the numerous honors he has received from IEEE, the National Academy of Engineering, and many other fine institutions.
TEAM MEMBERS
4 of 4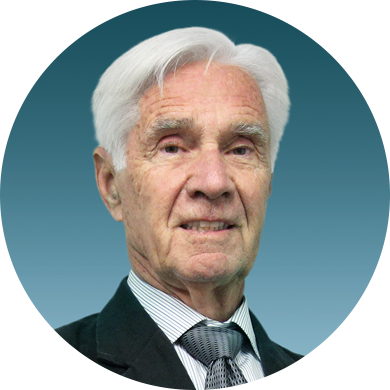 Charles Wheatley

Senior VP, Technology, Qualcomm Technologies Inc
San Diego Office
With Qualcomm since 1987
Charles "Chuck" Wheatley supposedly retired in 2007, but we're lucky to see him still working on many initiatives around the Qualcomm campus. Chuck has accomplished many great technology feats, and we're fortunate he's able to share his knowledge and insights with the next generations of Qualcomm inventors. Chuck's involvement as a ImpaQt SME means that If you have an idea that could be a valuable invention, ask Chuck!
Key Facts
CDMA greatly enhanced the capacity of voice and data cellular communication compared to existing methods which were based upon Time Division Multiple Access (TDMA). Allowed multiple users to speak at the same time, and by using an assigned code, any individual users communication can be differentiated from the rest of the users. More users talking at the same time enabled wireless operators to deliver more traffic over a given amount of wireless spectrum than their competitors using TDMA. This improved efficiency made it cheaper to deliver calls and helped spur the growth of the mobile phone industry.