Personalizing the world around you.
US Patent Application #
11/621,991
Priority Date:
1/11/2006
How does your favorite restaurant chain know you're nearby when you're in another city? How does finding your preferred type of coffee spot or retail outlet happen in the blink of an eye? In the world of the Internet of Everything (IoE), it's critical that thousands of devices around you are able to efficiently identify services and devices that are of interest to you.
TEAM MEMBERS
1 of 3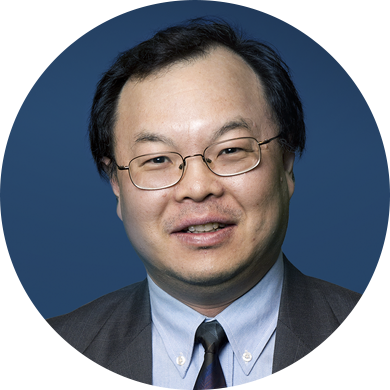 Junyi Li

Vice president, Engineering, Qualcomm Technologies Inc
Bridgewater, NJ Office
With Qualcomm since 2006
Junyi Li was a key inventor of Flash-OFDM, arguably the first commercially deployed OFDMA-based mobile broadband wireless communications system referred to as 4G LTE. He's a prolific inventor, with more than 270 U.S. patents and hundreds more pending. Junyi comes from a company known for inventing, Bell Labs, and is multifaceted as evident from his EE Ph.D., Wharton MBA, IEEE Fellow status, authorships, and numerous other acknowledgements.
TEAM MEMBERS
2 of 3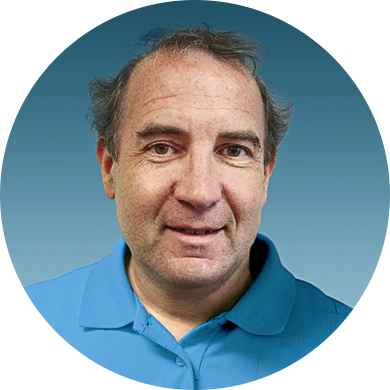 Frank Lane

Vice president, Technology, Qualcomm Technologies Inc
Bridgewater, NJ Office
With Qualcomm since 1998
Frank has extensive inventing experience from working across multiple domains through his interesting career. Although Frank focuses on physical layer design, modem systems, and ASIC design of modems, he has achieved over 80 granted patents while working on a varied spread of products ranging from missile guidance system to HDTV receivers. Fortunately for us, Frank joined the Qualcomm team in 2006 and has been inventing here ever since. Nowadays, when Frank isn't working on and innovating in low power systems for M2M communications and future computing architectures for vehicles, he enjoys flying as a private pilot.
TEAM MEMBERS
3 of 3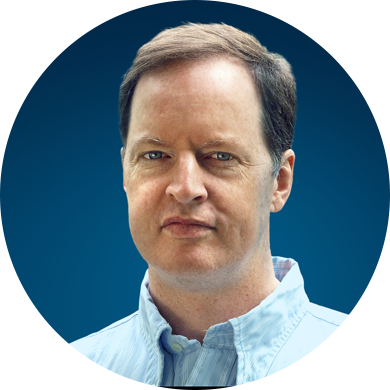 Thomas Richardson

Vice president, Engineering, Qualcomm Technologies Inc.
Bridgewater, NJ office
With Qualcomm since 2006
Tom is the lead of corporate R&D for Qualcomm's New Jersey office and is a prolific inventor with 97 granted U.S. patents. In addition, Tom is a member of the National Academy of Engineering and has won prestigious awards including the IEEE Hamming medal and the IEEE Kobayashi award. As one of the world's foremost experts in iterative coding systems, Tom has generated over 100 respected publications and has received over 15,000 citations.
Key Facts
Enabling device to device (D2D) communication is one of the ways we are creating a digital 6th sense, giving users awareness of relevant value in one's proximity. Setting up a D2D communication link presents many new challenges, including how wireless terminals can identify, acquire and synchronize with other devices. This pending patent details inventions related to using network base stations to assist mobiles establishing D2D communications.
Every Breakthrough Leads to the Next
Past
Through the use of GPS and cellular network resources, a user can perform an Internet search to see what services might be nearby and interesting to the user.
Future
Sharing content between users close to each another. Set up a direct connection between the two users, rather than use the cellular network where access may be more constrained.