Powering past wireless boundaries.
US Patent #
7,295,509
Priority Date:
09/13/2000
Qualcomm inventions have been the leading contributor to the creation of 4G LTE and the implementation and roll-out of 4G, pioneering and pushing wireless capabilities through an evolution of power and efficiency.
TEAM MEMBERS
1 of 2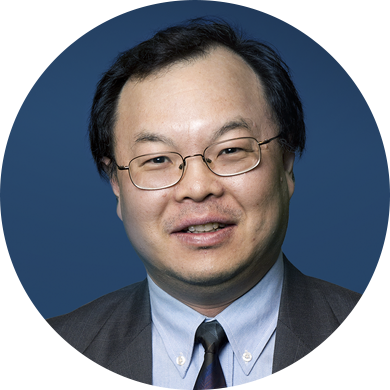 Junyi Li

Vice president, Engineering, Qualcomm Technologies Inc
Bridgewater, NJ Office
With Qualcomm since 2006
Junyi Li was a key inventor of Flash-OFDM, arguably the first commercially deployed OFDMA-based mobile broadband wireless communications system referred to as 4G LTE. He's a prolific inventor, with more than 270 U.S. patents and hundreds more pending. Junyi comes from a company known for inventing, Bell Labs, and is multifaceted as evident from his EE Ph.D., Wharton MBA, IEEE Fellow status, authorships, and numerous other acknowledgements.
TEAM MEMBERS
2 of 2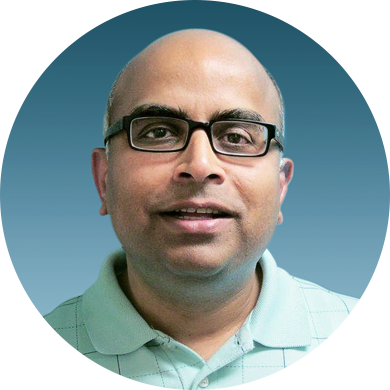 Sathyadev Uppala

Vice president, Engineering, Qualcomm Technologies Inc.
Bridgewater, NJ Office
With Qualcomm since 2006
Sathya is one of the key inventors of the Flash-OFDM technology a forerunner to the 4G LTE system. He is a PhD in EE, who prior to joining Qualcomm spent a few years innovating in Bell Labs, and then founded along with a few others a startup called Flarion Technologies. He is passionate about both designing and building communication systems. He has several scientific publications and US and International patents.
Key Facts
While competitors are beginning to launch their first LTE solution, we're on our fourth generation modem product solution. It takes excellence to create and implement breakthrough inventions.
This patent is one core example of the many Qualcomm 4G LTE inventions that enable people to make instant high-speed wireless data connections across the world. This "signaling method" patent epitomizes what it is to make hardcore, breakthrough inventions.
Qualcomm 4G inventions like this have led to data speeds over 300 Mbps and impacted more than 1300 device models. This invention is used in Snapdragon powered 4G LTE devices and in all other LTE devices in the world.
Every Breakthrough Leads to the Next
Past
2009: World's first complete multimode 3G & LTE integrated chipset solution made by QC 2013: Qualcomm Snapdragon powers a major 4G evolution, the first LTE-Advanced smartphone.
Future
Continuous 3G, 4G and Wi-Fi evolution with a long runway ahead to make the most of spectrum (e.g. LTE-Advanced and 5G). Leaps and bounds into more devices, more device types, and more instant connectivity.